The history of Latin America in F1: Juan Manuel Fangio
If there is something we Latin American motorsports enthusiasts can be proud of, it is the great history we have had in the highest category. History of fights, controversies and even conspiracies that perhaps today we do not have so present but make an indelible legacy that began in the '50s and continues to this day. The pilots born in these lands have shown a talent and determination that conquered the world and, as such, they are worth remembering.
We start the tour with Juan Manuel Fangio, "el Maestro". The Argentine pilot, born on June 24, 1911, is undoubtedly one of the best pilots that the world has witnessed in its history. The son of Italian immigrants, at the age of 25 he took part in his first competition and two years later, he made his formal debut as a pilot.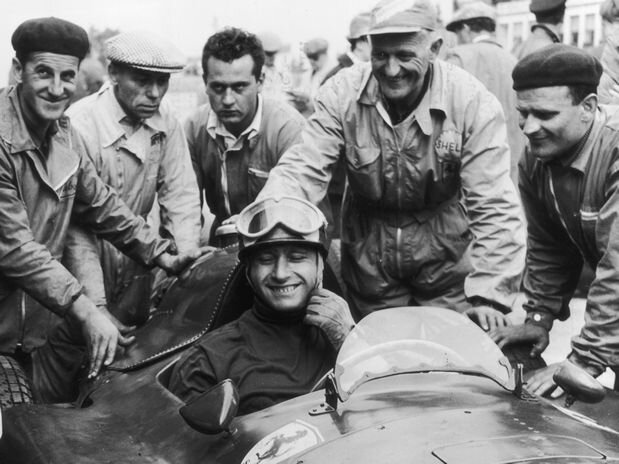 Little by little he entered the world of motoring, until in the 1940s the Turismo Carretera began. In 1940 and 1941 he won the championship consecutively but it was not until the Buenos Aires – Lima race that he really became known.
In 1947 he ran another four races in Argentina and, as a result of his performance, the Automobile Club sent him along with two other drivers to compete in Europe. His first race was at the San Remo Grand Prix where he obtained the first of his victories, later followed by Pou, Perpignan, Marseille, Albi and Monza.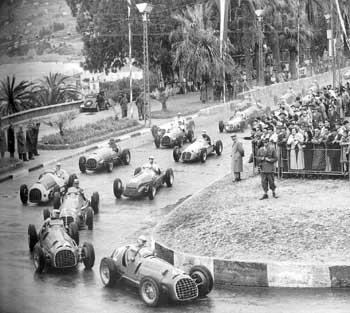 At that time, Fangio was almost 37 years old and his story was about to change forever: years later, the first Formula 1 championship would begin.< /p>
Fangio signed for the Italian team Alfa Romeo and appears at the top with a perfectly tuned, highly evolved car and a team of champions: "the three F's" - Farina, Fagioli and Fangio. Eventually, the one who would take the championship would be Farina but although it was not enough for the crown, Fangio won all the races in which he finished.
In 1951, he runs his second season for Alfa Romeo. This time, the target to beat was Ferrari, a team owned by Ascari and his partner and friend Froilán González. At that time, Fangio already had his name but he had to show that he could also win a championship. After having triumphed in Switzerland, France and Spain, the Argentine knew how to take advantage of the opportunity and was crowned world champion for the first time in a Formula 1 car.
"He had class, intelligence and concentration, he didn't make mistakes" – Horacio Pagani.
In 1952, Alfa Romeo retired from F1 and "El Chueco" returned in 1953 at the hands of Maserati, which would be a difficult season, after the accident in the Grand Prix of Monza that put him between life and death. Having to get used to the rhythm of the competition again and having left in Argentina, Holland and Belgium due to mechanical problems, he eventually changed his luck and got 3 second places in France, England and Germany. He closed the season in the most conflictive place, Monza, where he had to prove to himself and others that he had his ability intact.
Unbeatable, he did so, obtaining what would be the second title of his career.
"Back then, racing cars were very different from now. You didn't work on the comfort above the car, but rather that it was fast. The gearboxes were awkward, the clutches were hard, it was a science to drive a car from the '50s." – Juan Manuel Fangio II (nephew).
By 1954, Fangio competed and won the first two races with Maserati, but dazzled by his handling and on his return to racing, Mercedes Benz offers him a contract. Once again, and after having won six of the nine races, Fangio manages to become champion with the German team ahead of his compatriot Froilán González.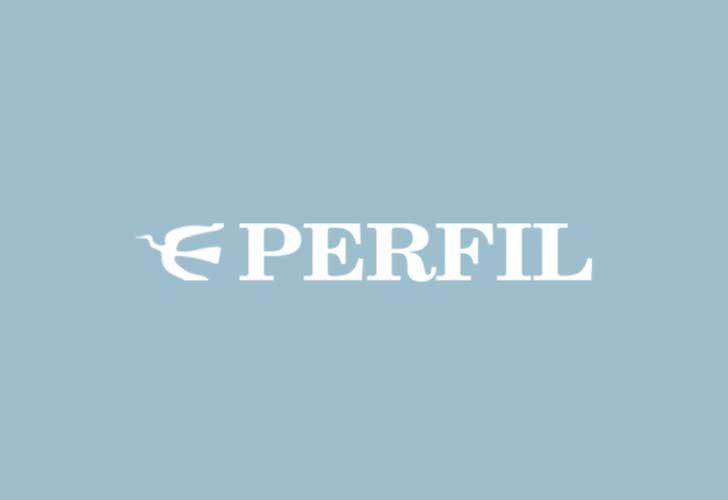 "Fangio had the special gift of being prepared, physically and emotionally, and at the same time mechanically, the engine, the clutch, the brakes, the vehicle itself. Mechanics used to say that if there were 3 or 4 more turns, the engine would have broken. He had the ability to get the most out of himself and the machine to reach the peak." – Hans Hermann.

In 1955, he got the fourth crown and in 1956, with the retirement of Mercedes, Fangio knew that both Ferrari and Maserati They were going to look for him. Advised by his former team boss at Mercedes, Neubauer, Fangio signs with Ferrari. However, the Italian team had
several setbacks that year and, unlike Mercedes, mechanic exclusivity did not exist. After a failed attempt to resign, Fangio agreed to stay under one condition: that they give him a mechanic responsible for his car. With Ferrari in agreement, this was how he was able to win the races that followed and, consequently, the championship.
"He was the best team leader I knew, but obviously, because he was the best driver in the world. And beyond that, it was wonderful to be able to follow him. I followed him closely, he never lay down next to you or generated dust in your direction, he always positioned his car as it should be, correctly. It was a wonderful experience to be able to drive together with a driver as good as him." – Stirling Moss.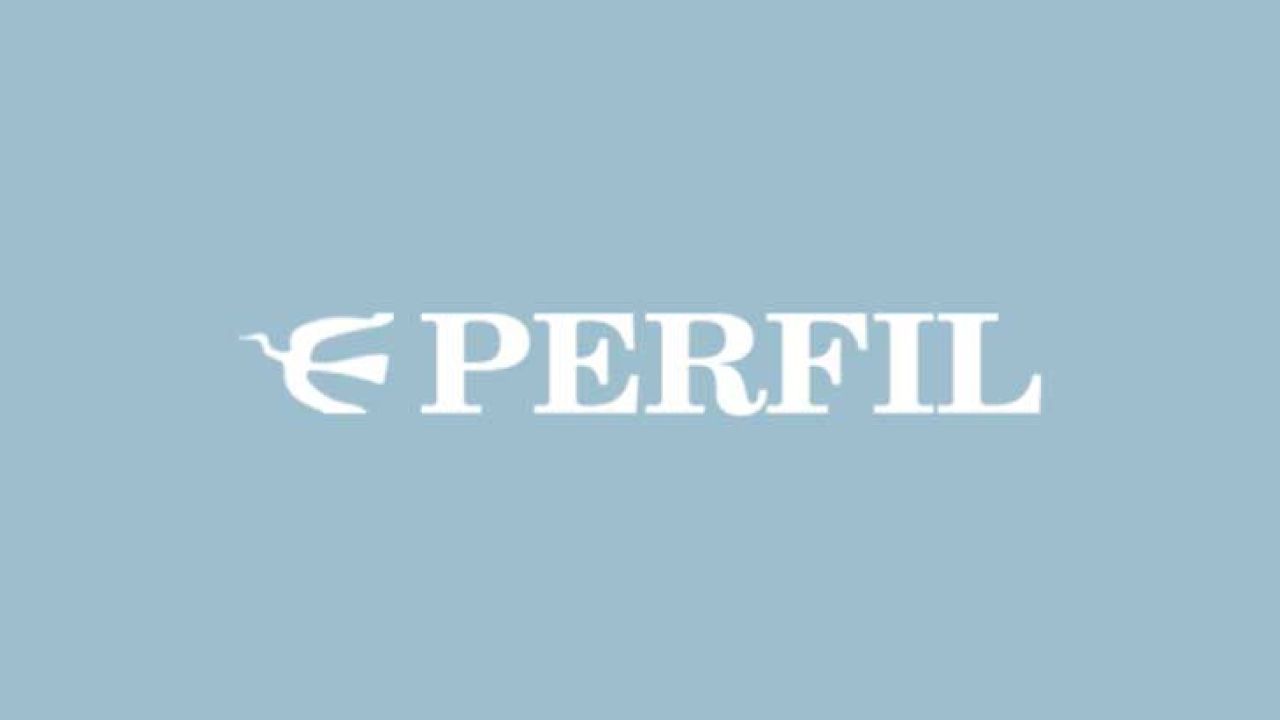 In 1957, Fangio returned to Maserati. In his words, "the way I felt at Maserati, I had never felt at another factory". Without disappointing, in the face of adverse circumstances and at the age of 46, Fangio wins his fifth and last Formula 1 crown.
With four different teams, Fangio defeated the greatest of the time, fought against all odds and became unbeatable. For this reason, he is not only a pilot, he is a legend that will remain forever in the memory of world sport. Died in 1995, one of his most remembered phrases says: "You always have to try to be the best, but never believe you are the best."
Author: Florencia Andersen
References:
ARGENTINA AUTOBLOG. 2020. Giulia GTA and a tribute to Fangio's Alfa Romeo. [online] Available at: <https://autoblog.com.ar/2020/04/30/giulia-gta-y-un-homenaje-al-alfa-romeo-de-fangio/> [Accessed June 24, 2021].
Carsmagazine.com.ar. 2019. Mercedes-Benz pays homage to Fangio on the 108th anniversary of his birth. [online] Available at: <https://www.carsmagazine.com.ar/homenaje-de-mercedes-benz-a-fangio-en-el-108o-aniversario-de-su-nacimiento/> [Accessed June 24, 2021].
En.wikipedia.org. na Maserati 250F - Wikipedia, the free encyclopedia. [online] Available at: <https://es.wikipedia.org/wiki/Maserati_250F> [Accessed June 24, 2021].
Jmfangio.org. nd A tribute to the chueco... San Remo, 1950. [online] Available at: <https://www.jmfangio.org/gp1950sanremo.htm> [Accessed June 24, 2021].
Lelignard.canalblog.com. 2012. Juan Manuel Fangio. The Chuco. - Le blog du lignard. [online] Available at: <http://lelignard.canalblog.com/archives/2012/06/03/24402938.html> [Accessed June 24, 2021].
SA, p., 2021. Juan Manuel Fangio was born on a day like today. [online] Windshield. Available at: <https://windshield.perfil.com/noticias/hombres-de-auto/fangio-juan-manuel-cumpleanos-nacimiento-balcarce-formula-1-f1-chueco-campeon-piloto-nacional-dia .phtml> [Accessed June 24, 2021].
SA, p., nd Stirling Moss, the "Uncrowned Champion", has died. [online] Windshield. Available at: <https://windscreen.perfil.com/noticias/novedades/murio-stirling-moss-el-campeon-sin-corona.phtml> [Accessed June 24, 2021].