The history of Latin America in F1 - Part 3: Emerson Fittipaldi
Emerson Fittipaldi is one of the most iconic pilots in the history of Brazil. He is the first driver from Rio de Janeiro to win the Formula 1 world championship, he successfully competed in the CART series and won the Indianapolis 500 twice.
His name is on par with Brazilian legends such as Nelson Piquet and Ayrton Senna, and is considered one of the best drivers in history.
Emerson Fittipaldi was born on December 12, 1946 in São Paulo, Brazil. He and his brother Wilson were immersed in the world of racing from an early age, being the sons of a respected motoring journalist in Brazil.
When he was 14 years old, Fittipaldi became his older brother's mechanic in the national championship karting. Three years later, he followed in Wilson's footsteps and became the Brazilian national karting champion at just 18 years old.
The following year, the duo won another championship and moved on to single-seater racing. Both financed their careers by building accessories for cars and custom karts.
Later, they built their own Formula B car, which allowed Fittipaldi to enter the Brazilian championship in 1967. He had great performances in local races and soon his success allowed him to move to Europe.
He continued working as a mechanic to finance his endeavors and in 1969, he left the Formula Ford championship as season leader to enter Formula 3. The result was incredible: despite to start with the championship already started, he managed to be crowned champion.
Thanks to your success, caught the attention of several teams. In 1970, Colin Chapman finally signed him up for Formula 2 with the Lotus team. After impressing the Briton time and time again, he won a long-term contract that gave him access to Formula 1.
He made his debut in the middle of the 1970 season and managed finishing his first race in eighth place, after starting in twenty-first position.
His first points came in his second race, where he finished fourth.
But everything changed when tragedy struck during a practice session at the Italian Grand Prix: championship leader and Lotus driver Jochen Rindt passed away.
After the accident, the second driver, John Miles, also left Formula 1. In this way, the team had no choice but to make Fittipaldi the leader and his response was forceful: he got his first victory in the United States Grand Prix.
After his incredible debut, in 1971 he had a difficult season where he only got three podiums all year. Fortunately, in 1972 his luck changed and he took six podium finishes in the first six races of the season, including three wins.
This put him in control of the drivers' championship.
Later, back-to-back victories in Italy and Austria made him the world champion youngest with only 25 years and 273 days.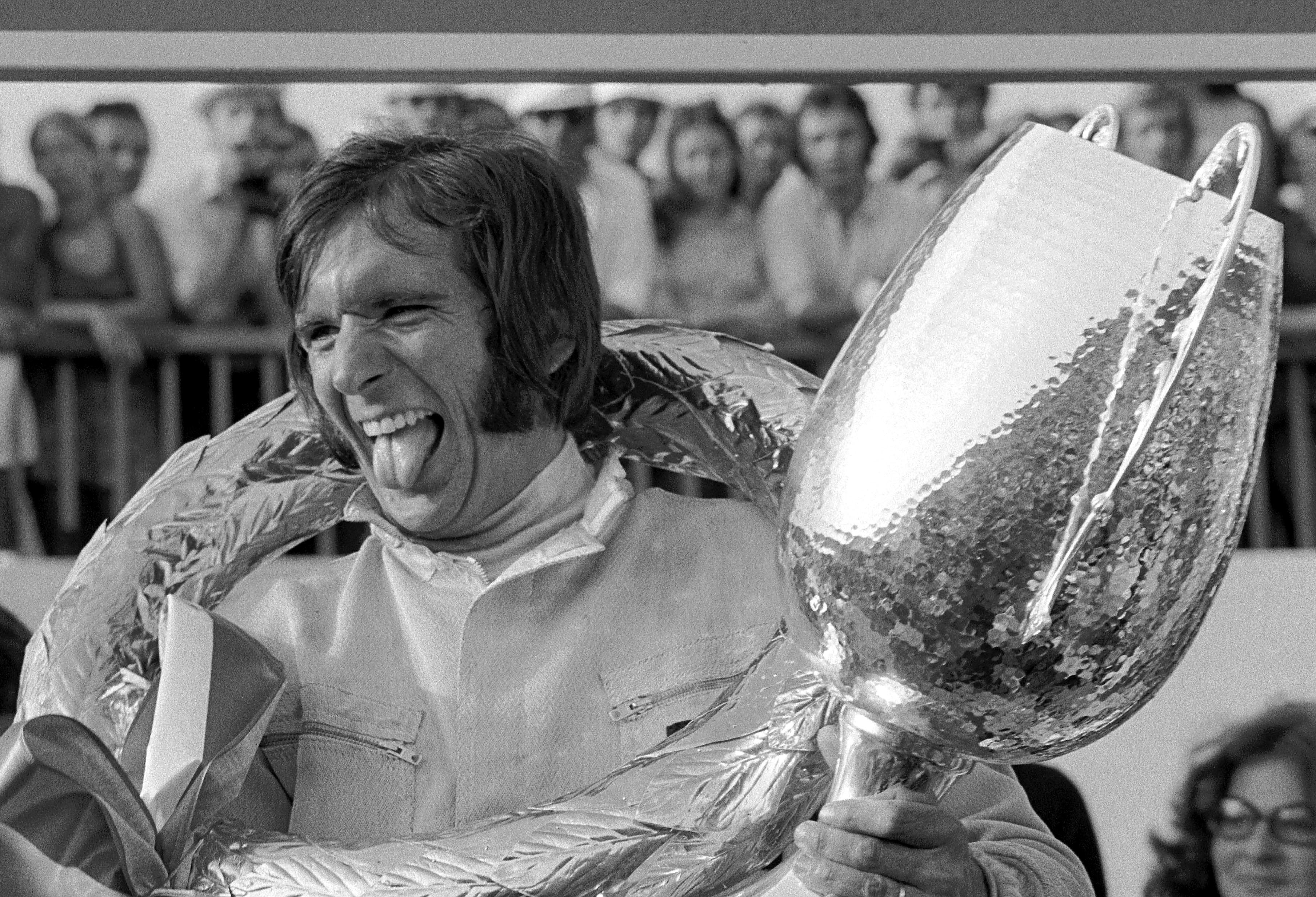 < div class="column" style="text-align: start;">
Fittipaldi continued to display his talents the following year, with the Brazilian winning three of the first four races and scoring six consecutive podium finishes. The season turned into a fight between him and Jackie Stewart.
After the mid-season, three retirements saw him drift away from the Scottish driver and at Monza, Peterson won the race by less than a second from Fittipaldi.
This result gave Stewart the championship that year and caused Emerson to go to McLaren in the following season.
This was a very smart move on your part. The British team's car was competitive and proved reliable in a very close season that saw seven winners. With just five races to go, Niki Lauda was leading the championship but was unable to finish in any of the remaining races.
With just three to go, Fittipaldi was fourth in the standings and just nine points behind Clay Regazzoni, the championship leader at the time .
The Brazilian finished second in Italy and scored a victory in Canada. This saw both drivers go into the final race of the season at Watkins Glen tied on 52 points, where Fittipaldi eventually overtook Regazzoni for fourth place to claim his second title.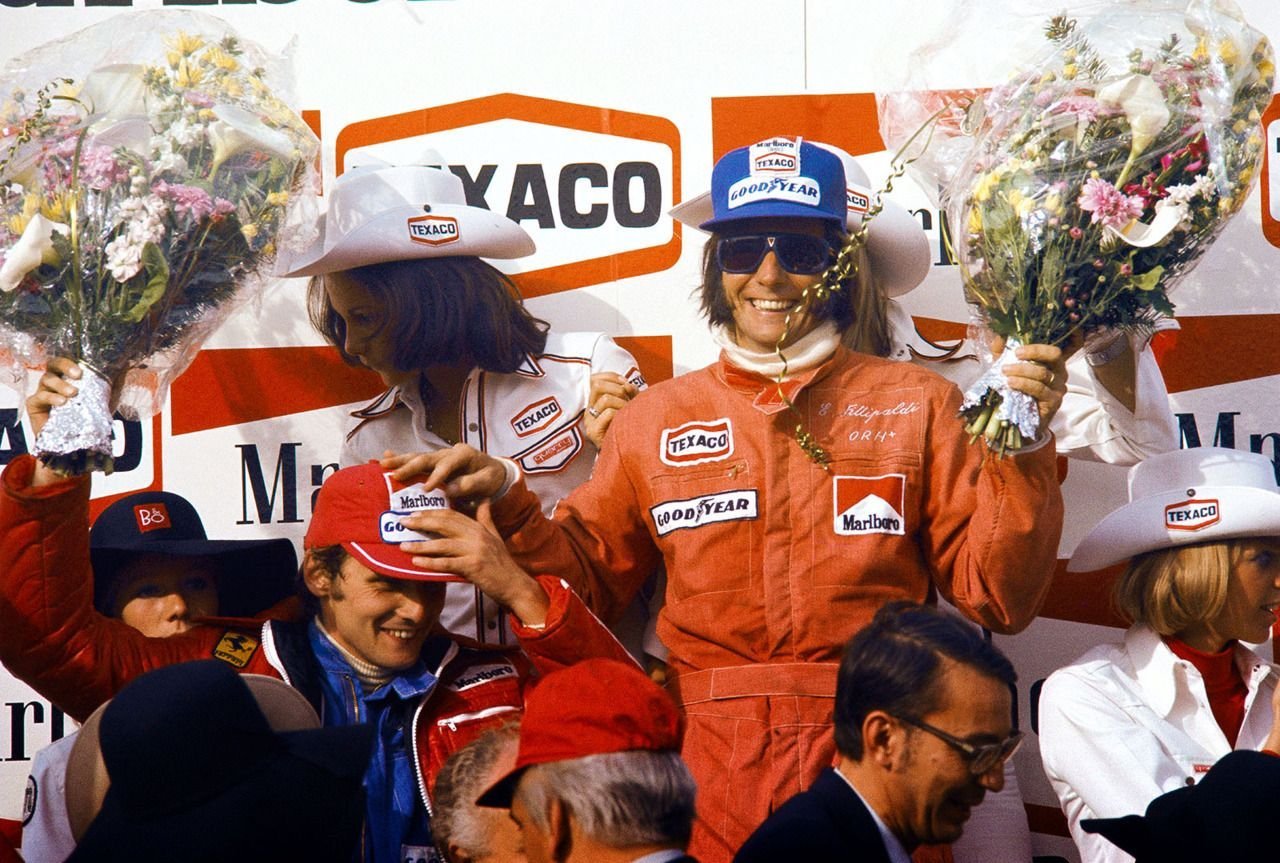 1975 was another competitive season in which the Brazilian finished second in the championship behind Niki Lauda.
In 1976, Emerson Fittipaldi joined the team he created with his brother, called Copersucar Fittipaldi due to sponsorship of the sugar company. Unfortunately, the team was not competitive and over five seasons, Emerson managed to finish on the podium just twice.
The last one was achieved in the 1980 Long Beach Grand Prix, which can be considered as a step of command between two idols of Brazilian motorsport...
In that race, Nelson Piquet got his first victory.
After this season, Fittipaldi decided to retire from Formula 1 but found the allure of racing hard to resist.
He received an invitation to drive in the CART series at Long Beach, returned to racing full time and won the 1989 championship. Indianapolis, a race he won for the second time in 1993.
In 1996, after a serious accident in Michigan, Fittipaldi decided it was time to say goodbye to racing. However, he last competed at the 2014 São Paulo 6 Hours.
"Emmo" is considered by many to be one of the best drivers in history, and very few can boast the fact of having been champion in the Formula 1, in CART and having won the Indianapolis 500 twice.
Currently, the Fittipaldi surname is still used in competitions: Enzo, his grandson, races in Formula 2 and his brother, Pietro, competes in IndyCar and is a driver for tests of the Haas team in Formula 1. For his part, his 14-year-old son, Emerson Fittipaldi Junior, started this year in Danish Formula 4.
Author: Florencia Andersen
div>
div>